Junip + Postscript: Using SMS to more than double your review submission rate
We're excited to highlight our integration with Postscript!
Postscript is one of the leading SMS marketing tools for ecommerce brands. Using Junip & Postscript together your brand is able to have a fully integrated, compliant experience for reviews & SMS that increases revenue, eliminates sending conflicts & gathers way more reviews.
Junip x Postscript - How it Works
When you integrate Postscript & Junip, we start sending four events to Postscript:
Junip - Review request
Junip - Review request by campaign
Junip - Review submitted
Juni - Review confirmation required
The first two events help send review requests. In Postscript's flow builder, you can create an automation to send a review request that includes a customer's personalized, dynamic review URL. This link knows who the customer is & what products they ordered:
These reviews are verified, authentic & secure - meaning they can be used across all the typical channels you'd use reviews gathered with Junip (Google Shopping, on-site, rich snippets etc).
You can send these SMS requests alongside the standard emails, just be sure to set a "cancellation trigger" of "Junip: Review Submitted". Then if a customer responds to a request you've sent out, regardless of channel, the flow will end.

Often brands will choose to lead with an SMS request, then 2-3 days later send their email request directly from Junip, or from an ESP like Klaviyo, integrating the experience across channels.

In addition to sending review requests, new reviews create an opportunity to follow up with your best customers!
Whether it's a text reminding customers about a referral program, offering them an early look at a new collection, or using the data to create custom audiences; positive reviews indicate happy customers who are engaged with your brand. They're a great audience to reach out to.
The "Review submitted" event lets you do this!
Not Pot, a leading CBD brand with a worthy mission has been using Junip & Postscript together for the last few months to gather more reviews from their customers with simply ridiculous results.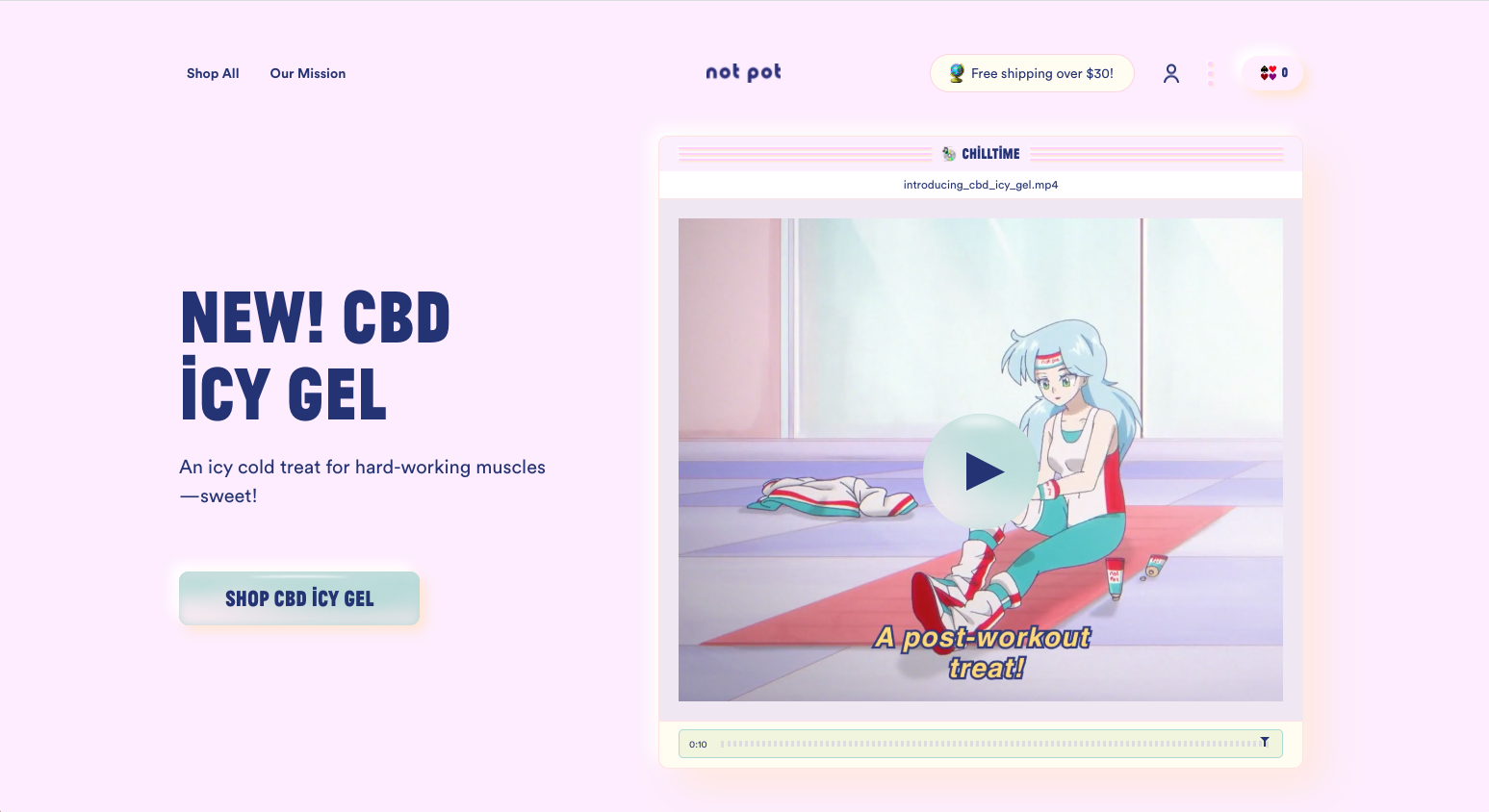 Since moving from their previous review tool, reviews & engagement have skyrocketed. The Not Pot team recently shared some of these results with us...
"SMS is core to our marketing strategy, but our previous review vendor made it impossible to manage. Not being properly integrated led to fewer reviews, more work & some annoyed customers.

Junip has been a dream. We've gathered more reviews in 5 months with Junip than we did in three years with our previous platform. The deep integrations with Postscript & Klaviyo changed how reviews work for our business."

- Jeremy Cai, Co-founder @ Not Pot
The before & after picture from Not Pot is clear - if your review tool lives in a silo, it's failing you.
We're here to help.
Luckily getting started with Junip & Postscript is easy! For those new to Junip - you can install now, or get in touch with our team for a personalized walkthrough & migration.
Existing users will find Postscript in the integrations section of Admin & can reference our guide here!