Product Groups 2.0: Bundles & Families
Introducing Product Groups 2.0, including a new grouping type - Bundles!
Merchandising online is becoming more dynamic & complex with different purchase types (subscription, try before you buy), various combinations of bundles & some headless storefronts using non-traditional product catalog structures to name a few. On some storefronts using Junip, an individual product can be represented 3+ times across various bundles & SKUs - so how can reviews keep up?
You can now share reviews for a product to any bundle they're a part of using Bundle Groups (one-way groups), while still matching products that are the exact same with Family Groups (two-way groups)! 🎉
There's no question honest, helpful & engaging reviews consistently increase conversion & reduce returns for brands. Grouping 2.0 ensures no matter how complex your merchandising becomes, customers will always be able scroll relevant reviews across their shopping experience.
"This was the easiest, smoothest bundle creation I could imagine. Bundles are a critical part of our merchandising strategy & after migrating from Okendo, we love that we've found a review partner in Junip that can keep up."

- Matthew Crane, Co-founder @ Semaine Health
Grouping with Bundles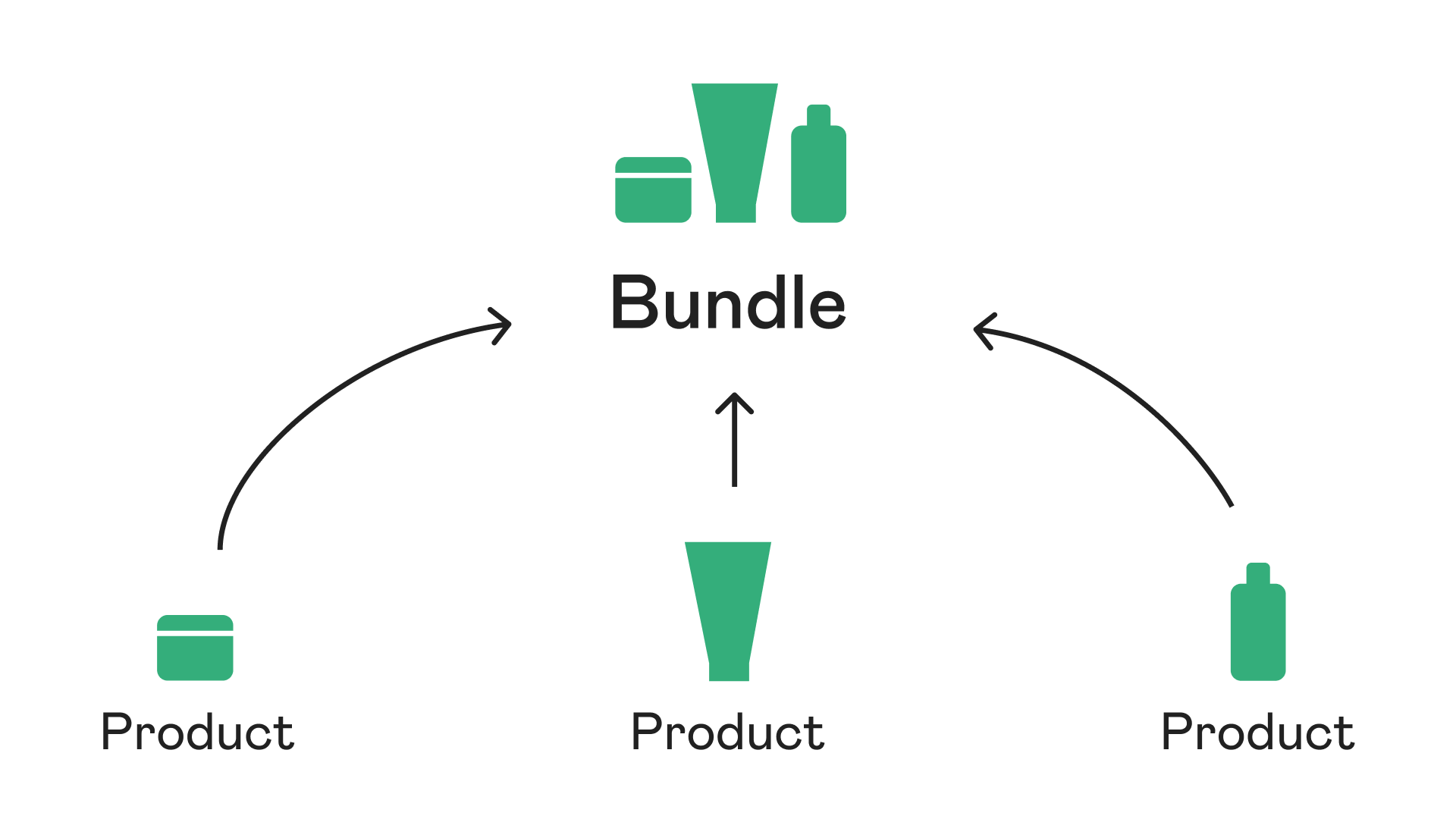 Bundle is a new type of grouping on Junip.
With this type of group you select a Bundle product to share reviews to and then as many of the component products exist in the bundle to share reviews from. The reviews travel one-way up from the individual products to the bundle - products can be included in multiple bundles & there's no impact on the original product page.
Brands we work with are increasingly turning to bundles as a powerful tool to increase ACV (average customer value) without increasing prices, particularly relevant as acquisition costs rise & consumer wallets tighten.
Grouping with Families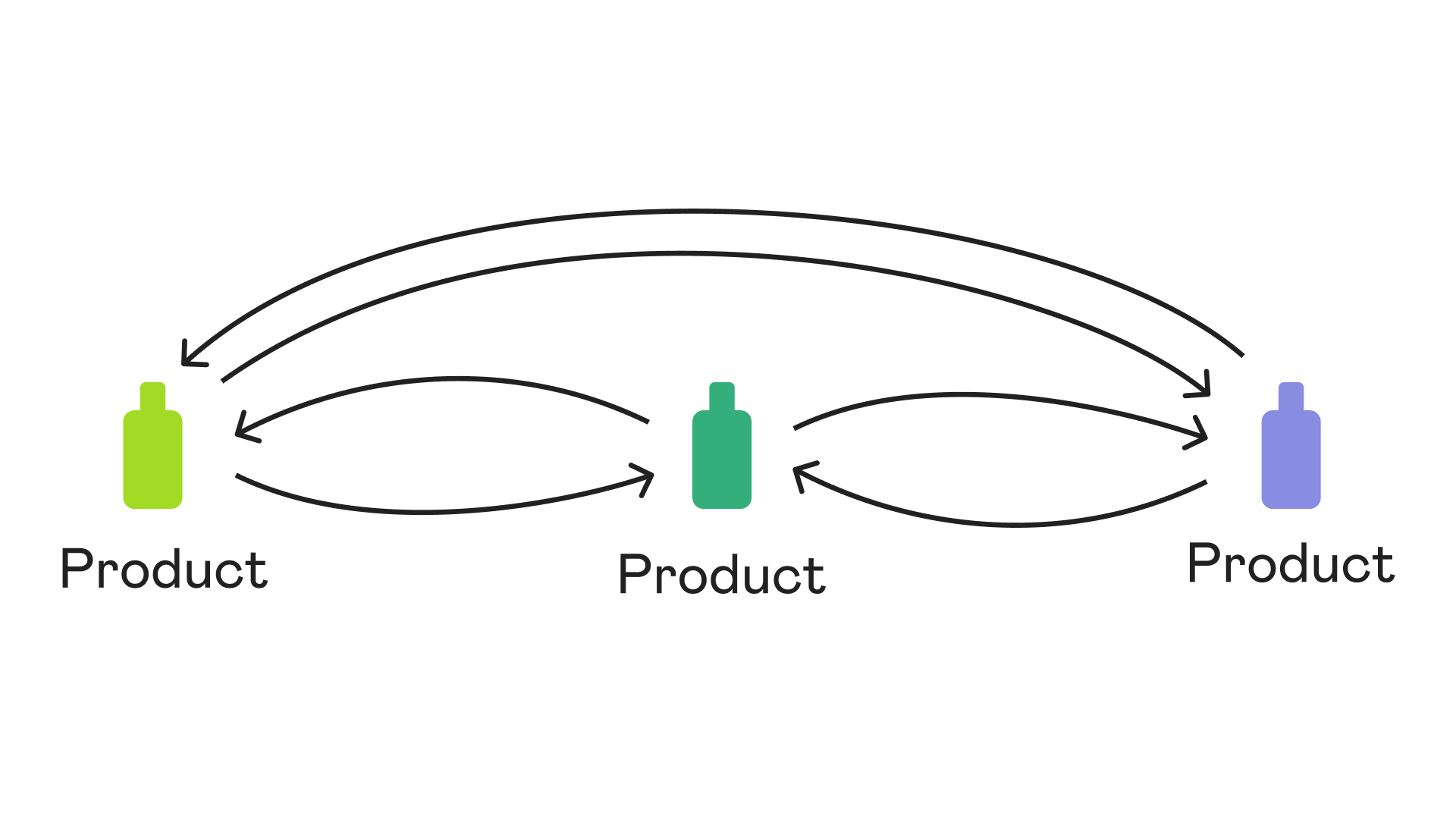 Family is an improved version of the two-way grouping that's always existed on Junip.
These groups exists to share reviews across products that are effectively the exact same, but in your commerce platform are shown as distinct (as opposed to product variants) for any number of reasons. Some common examples are different colours & sizes of the same product or one time vs subscription purchase products.
Any products grouped this way will functionally act as variants of one another in Junip. This means reviews are shared both ways & products can only ever be in one Family.
"At Regimen Lab - helpful, thoughtful reviews gathered from our customers are a core part of our brand. We created a new bundle for BFCM & the holiday season & the process in Junip took seconds. Being able to launch from day one with real reviews of the products inside is a game changer.

- Alex Apostolopoulos, Co-founder @ Regimen Lab

If you want to learn more about how Junip can work with your brand, install for free here or book a demo now. For those already on Junip - you can get started with Bundles in Admin today.