Get 2x More Photo Reviews From Your Customers
We've built a new way to collect photo and video reviews from your customers. Junip's exciting new features help you collect more media content in one seamless experience.
Why are photo & video reviews important?
Before taking the leap of faith and buying something, we need some sort of reassurance it will work. In other words, there needs to be social proof. That's why photo and video reviews are so important. They're the holy grail of customer reviews and they show customers how your products hold up IRL. Media reviews (i.e photo and video reviews) build social proof and give shoppers the confidence that convinces them to take that leap of faith and buy your product.
Photo reviews have never been this simple
Today we're sharing three new features to make it easier for you to gather & leverage media from your customers:
1. Forms Handoff
Ever find yourself leaving a review on your computer and realizing all your review-worthy pictures are on your phone? Well, we have! That's why we built Forms Handoff, a new way to upload media from your other devices when leaving a review.

Forms Handoff lets your customers seamlessly transfer photos and videos from their phones and tablets to the reviews they're writing on their laptops.
2. Media Incentives
With Junip's Media Incentives feature, you can reward new customers after they leave a review with one of three types of incentives: free shipping, a percentage discount, or a fixed discount. With Media Incentives, you can reward customers who leave a photo or video alongside their review, with a higher incentive (i.e. customers who leave a standard review receive a 10% discount, and customers who leave a photo review get a 15% discount).
3. Media Galleries
Media Galleries is a new way to showcase your photo and video content in your review section. They allow you to display your customers' media review attachments at the top of your product review feeds. When designing this feature, we took a mobile-first approach to make it feel like you were swiping through a story on Instagram.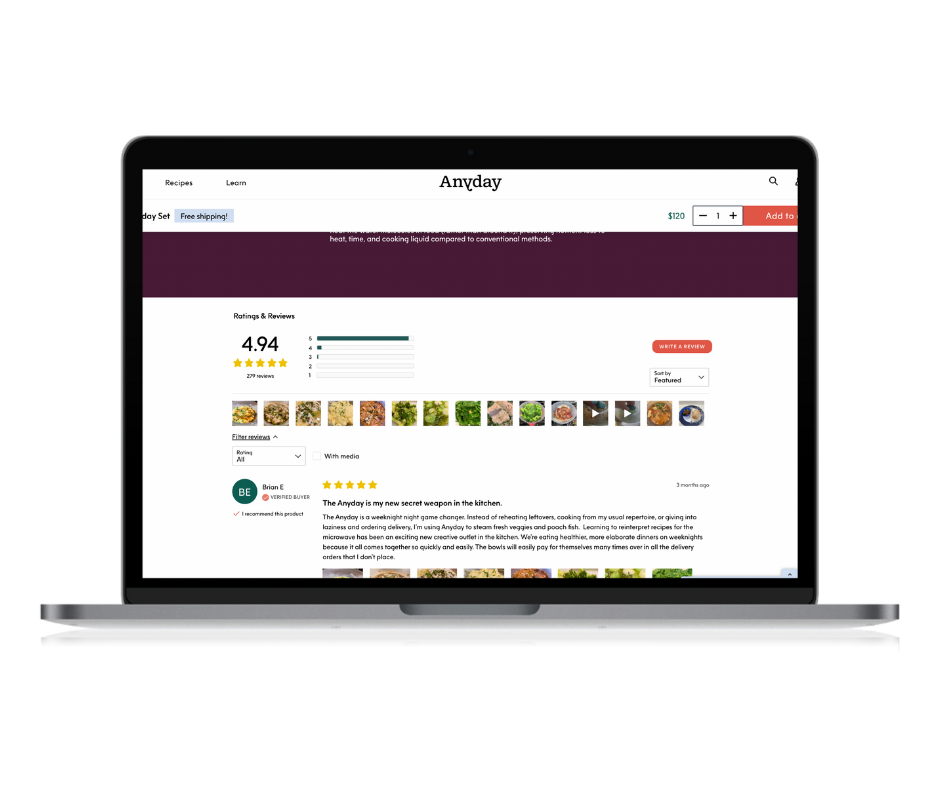 ---
Let's take a look at the results...
An ecommerce adventure essentials brand that makes high-quality and sustainable bags, recently switched from their previous review tool to Junip & are seeing incredible results.Leveraging Media Galleries and Forms Handoff, Baboon To The Moon received 2x more picture reviews with Junip.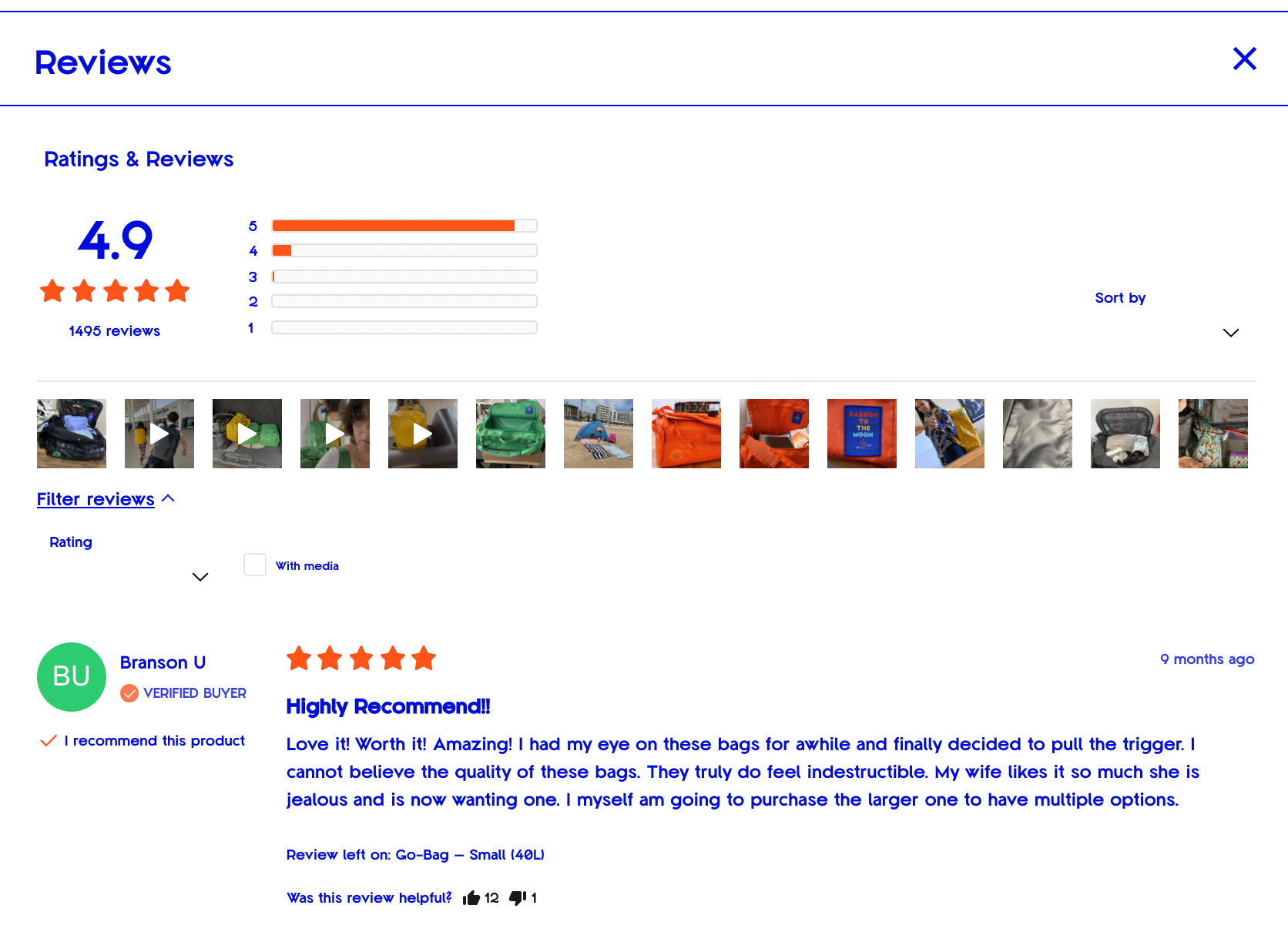 ---
A high-quality footwear brand has seen night and day with their photo reviews since switching to Junip. Starting with no photo reviews prior to Junip, they quickly racked up 100+ in a matter of months.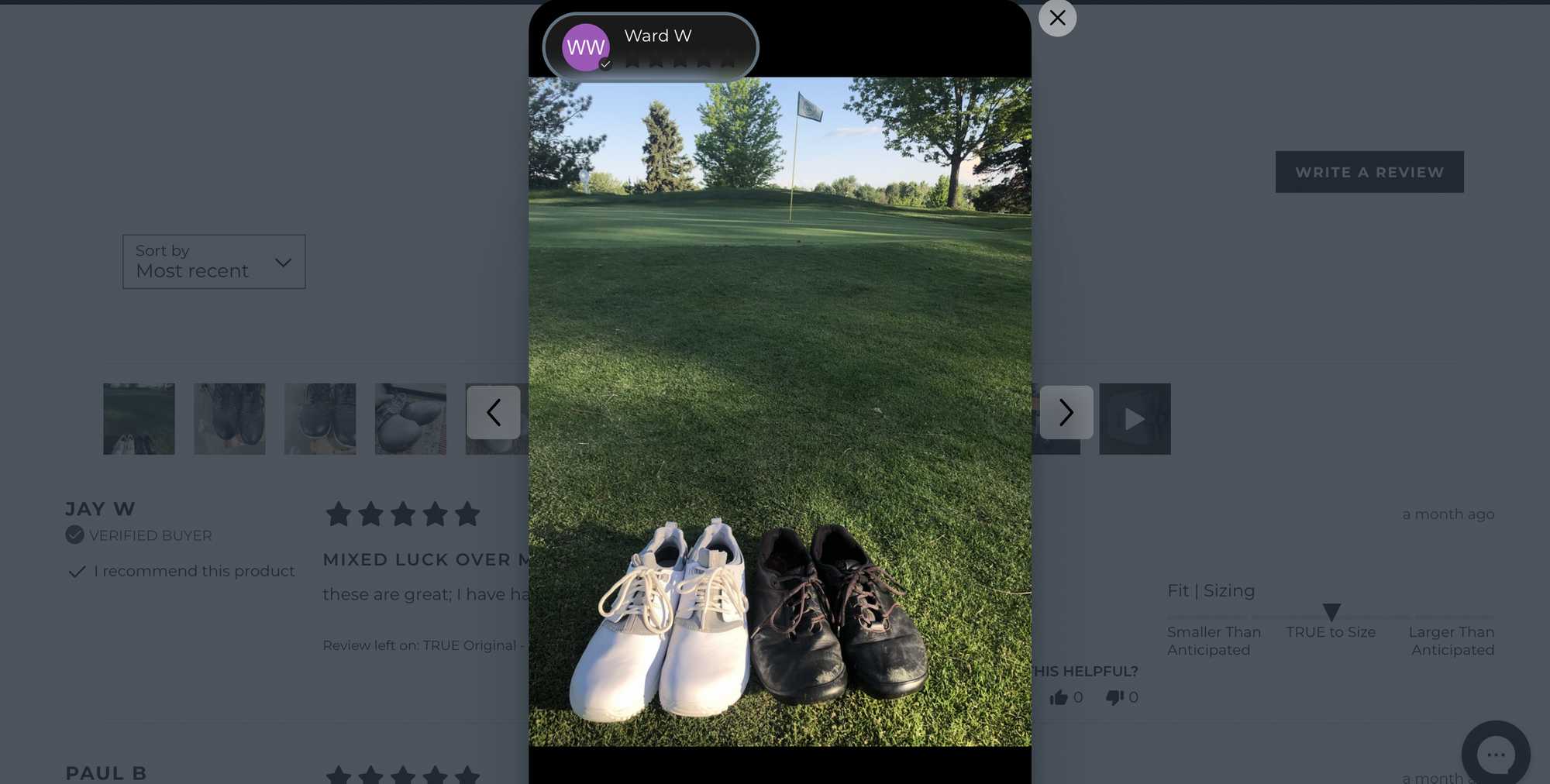 If you're looking for these same results, Junip's powerful media tools are here to help!
---
New to Junip? - install now and get set up in minutes, or get in touch with our team for a personalized walkthrough & migration.

If you're already using Junip, Forms Handoff is available for all users! Media Incentives & Media Galleries are available for users on our Standard and Pro plans.