Stamped.io
A review platform you can actually depend on. See how thousands of brands are gathering more reviews with zero stress, on Junip.
Try Junip for free →
Join 3,500+ brands using Junip to gather more reviews & use them everywhere that matters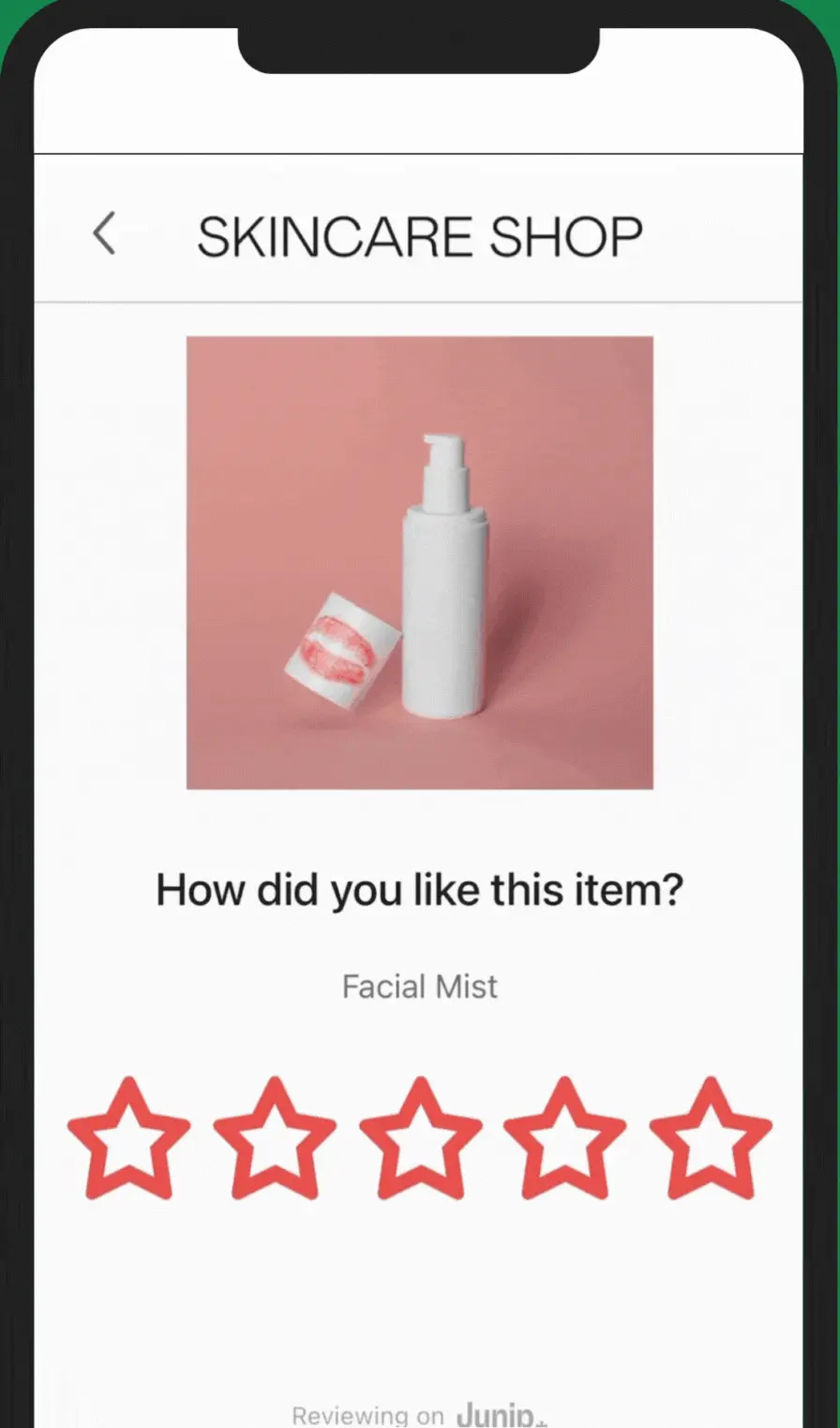 More media with mobile first forms
After moving to Junip, brands on average gather more than double the number of photos in their reviews.

Over 85% of reviews are submitted on mobile. It's time to ditch the "in-email" approach and move to Junip's progressive, mobile first forms.
Fast, on-brand displays that amplify reviews
Junip's on-site widgets automatically inherit the styling & CSS of your storefront. We want reviews to be fast, compliant & look like a natural element of your storefront experience.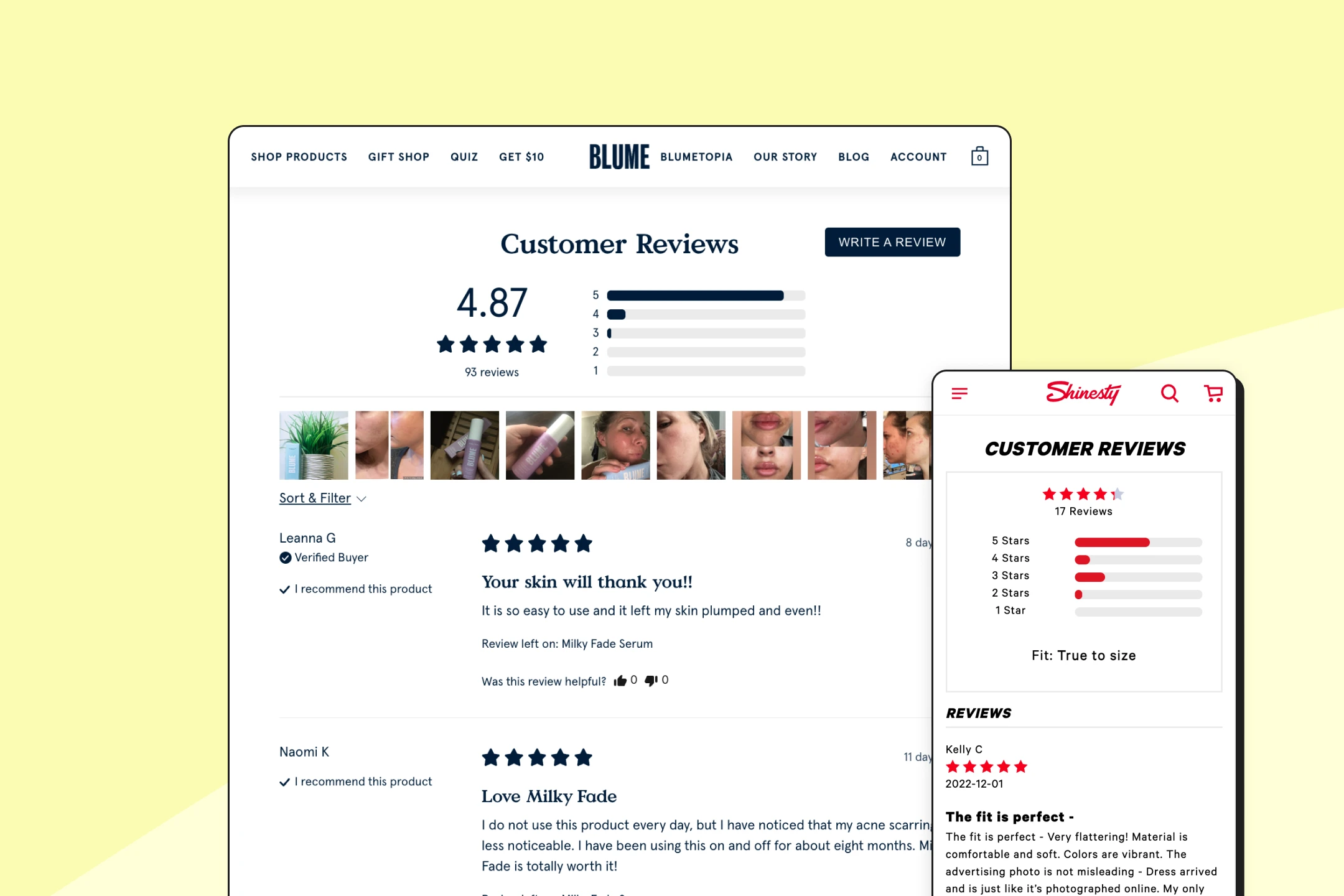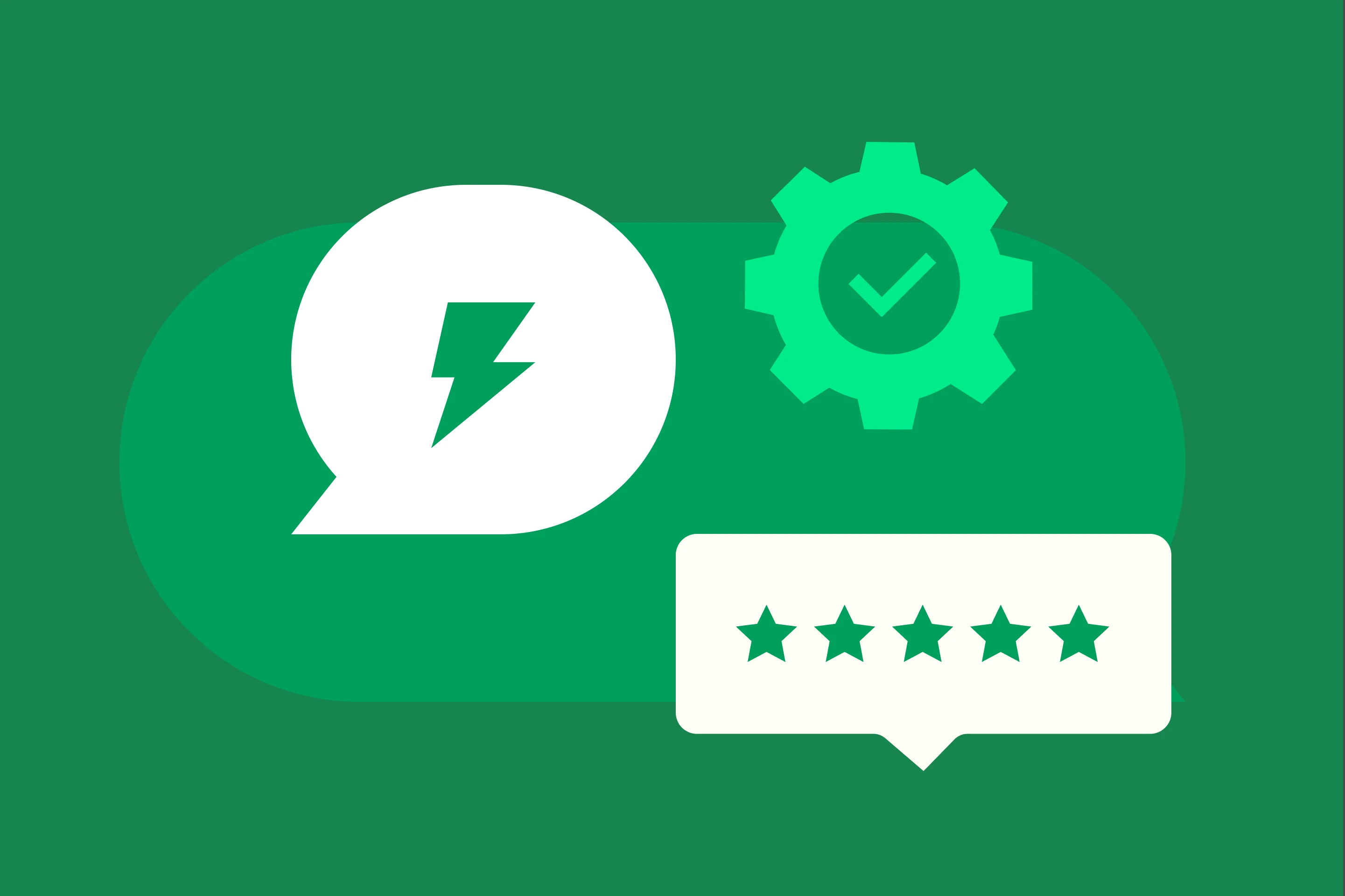 Technology & service you can count on
The only Google Shopping Partner with a perfect 5.0 rating on the Shopify App Store for a reason. Junip knows reliability is a feature, with 99.9% uptime & sub 5 minute response times in support.

We made the switch from stamped.io and this platform is lightyears ahead. The team made it extremely easy to make the switch. Huge thank you to Marcus for all of the amazing help. Highly recommended.
Sean Thomas, eCommerce @ Hexclad Cookware
Moved from Stamped
We are loving Junip so far. Have tried a few of the other larger and maybe more widely known review apps and so far Junip beats them in all categories.
Brandy Mercredi, Founder @ Franc
Moved from Stamped
We are a very particular group and Junip is by far the best review / UGC solution available. It's catered to companies of all sizes and great for brands who care about their image. Support is amazing and the process can be compared to what Apple would make if they made a reviews app. Seamless and easy to use.
Matthew Siciliano @ Allume
Moved from Stamped
Does everything our old app would do and much more... but better and faster. Set up and ongoing support has been far beyond expectation. Thanks guys!
Tyler Rybach, Sr. Growth Marketing Manager @ Jot
Moved from Stamped
Bring your reviews with you
Ditch the software, keep the reviews.
One click import the .csv you receive from Stamped.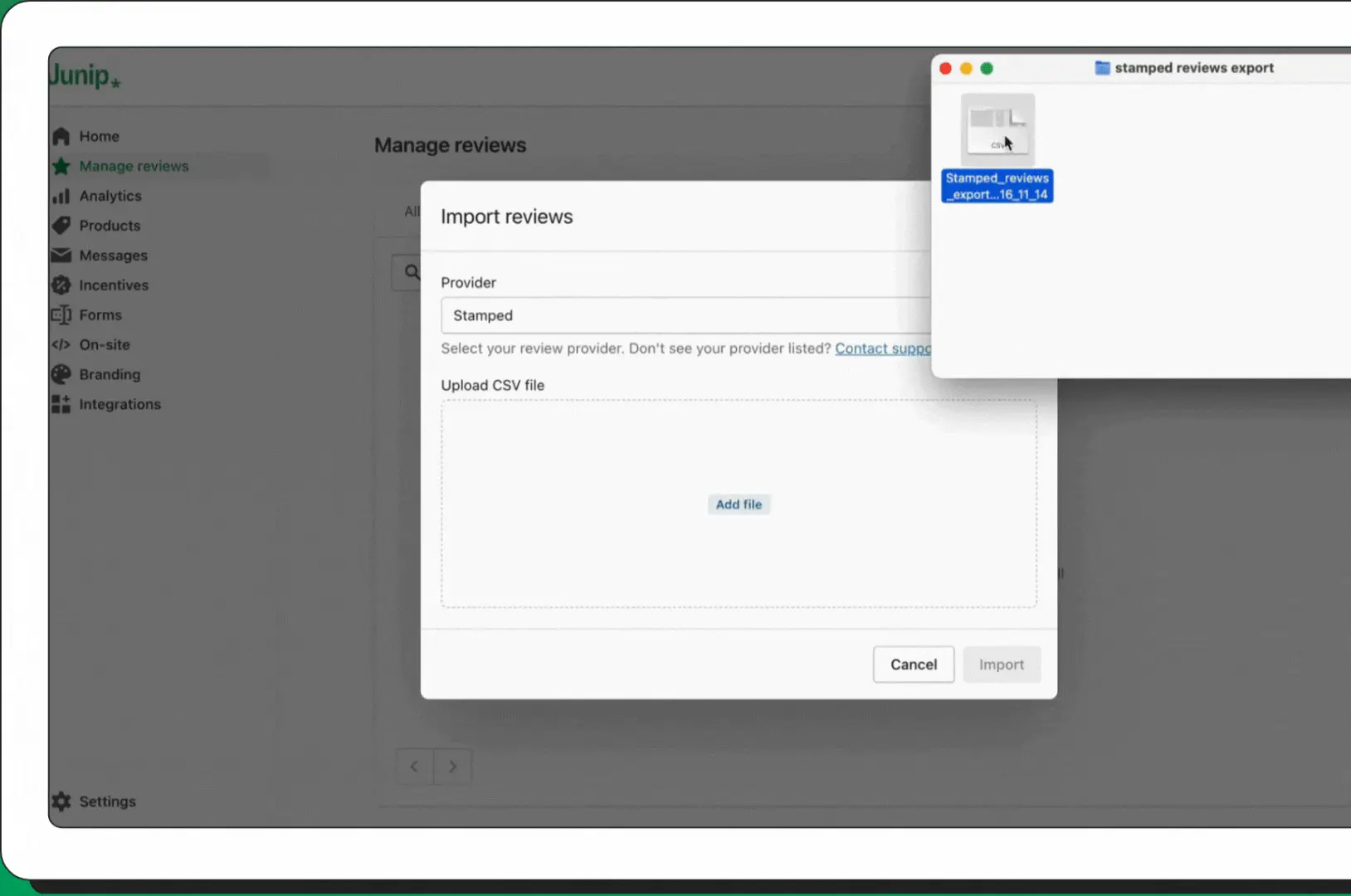 Making the switch →
Three simple steps, with our team here to help along the way.
Easy, guided onboarding
Step-by-step onboarding guides, a straightforward UI, and detailed help docs make migrating from Stamped.io a breeze.
✓Step-by-step onboarding
✓Migration Guides
✓Live support chat
Migration Guide
Pro (starting at $299/month)
Managed onboarding with a Junip Expert
Bring your export from Stamped.io and let our team take care of the rest! Move to Junip in days - without breaking a sweat.
Better performance, for less
Enjoy a full suite of review collection features - that actually work, plus sleek display widgets, customization options, and dedicated client support.
$149
/mo
✓1500 orders
✓Automatic review requests
✓Email & SMS integrations
✓Product Review Widgets
✓Display Widgets
✓Review grouping
$74
/mo
✓2000 orders
✓Automatic review requests
✓Email & SMS integrations
✓Product Review Widgets
✓Display Widgets
✓Custom Questions
✓Advanced review grouping
✓Review links
Try for free
This comparison is based on the pricing information displayed on Stamped.io's website, and is up-to-date as of May 2023.
Need help with the move?
Book some time with our customer success team for an in-depth platform comparison & migration plan.
Book a demo